.............................

How did they meet?
Fifth grade! Katy had transferred to All Saints Episcopal School in the middle of fifth grade where she first met Ben. They were then in school together until Ben decided to transfer to Cornell University their Sophomore year of college. That began their FIVE years of long distance dating.
How long have they dated?
9 years (no breaks!)
What was their first date?
Junior Prom was their first date. Though they went as "just friends," they've been together ever since.
How did he propose?
On a road trip down the Pacific Coast Highway. They went on a week long adventure exploring California together and in a very Ben way, he waited until the very last day when she was least expecting it to pop the question after a hike in Runyon Canyon in LA.

Favorite thing to do together?
Travel the world! They have been on many a trip together including over a month of backpacking through Europe after Ben took the bar exam. It's only fitting that they decided to have a destination wedding!
The Wedding

Saturday, June 10, 2017
6:30 PM
Attire: Cocktail (heels NOT recommended ladies!)
Ceremony and Reception
Hacienda Corta Caro
Santa Fe, New Mexico
Due to limited parking at the ceremony site, shuttles will be departing from the Eldorado Hotel & Spa at 5:30pm for a short trip to the site.
Other Events
Welcome Cocktails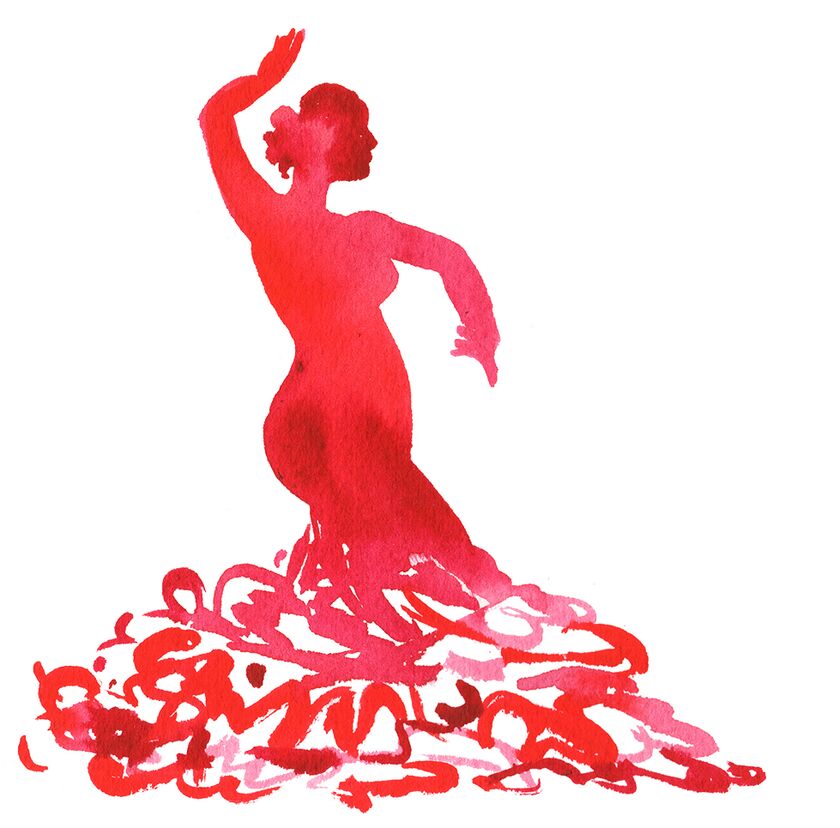 Friday, June 9, 2017
5:00 PM
Rio Chama Steakhouse
414 Old Santa Fe Trail, Santa Fe, NM 87501
Join us for welcome cocktails and light bites to kick off the weekend! Rio Chama is walkable from anywhere in the main plaza, however there is decent parking if needed!
Farewell Brunch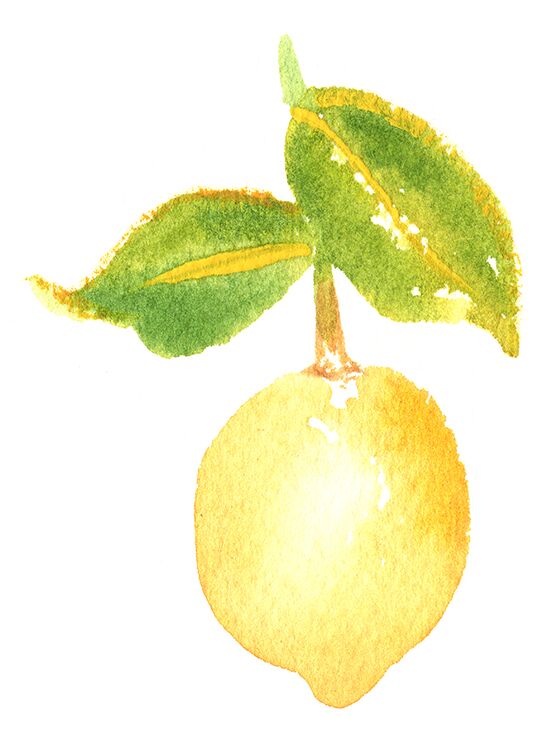 Sunday, June 11, 2017
9:00 AM
Museum of Spanish Colonial Art
750 Camino Lejo, Santa Fe, NM 87505
Come say adios to the bride and groom before they set off on their adventurous life together! This will give them a chance to say bye to those that they don't see often enough. All guests are invited! The Museum is located about a 5-10 minute drive from the plaza.
#JonesesinJune